How to Choose a Proposal Consultant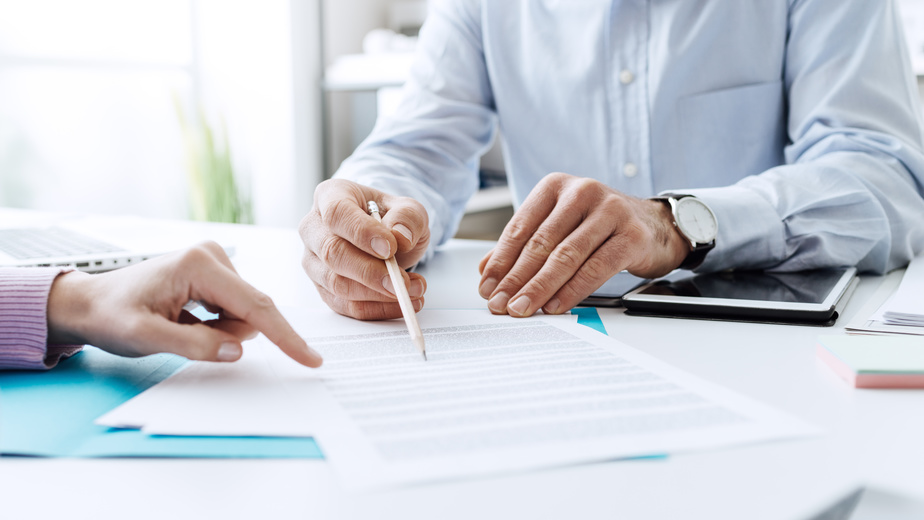 Sometimes choosing a proposal consultant happens accidentally. When we bought a small company down in Florida, Ray Vause was a consultant for them, and we got to see him operate before deciding to make him our own proposal manager consultant – and that's been a very good thing. Through several proposals including a winning 50+ person effort for the Marines, we've continued to get good results from that decision.
Our EVP/General Manager Bill Jaffe asked Ray to share his thoughts about choosing the right proposal consultant.
What should federal contractors keep in mind when choosing a proposal consultant?
A proposal consultant should truly be a consultant, not someone who is between jobs and looking for employment, who may leave once they have a permanent offer. 
Look at their track record of experience and wins. Your consultant needs to have won some programs. A consultant should also have many years of experience writing proposals for different DoD agencies (Army, Navy, Marines, Air Force and different buyers within each DoD branch). (Note from Bill: Or civil agencies, depending on where your opportunity is.)
 The consultant's experience should also include different types of proposals (services, products, support, etc.), different volumes as volume lead and proposal manager (cost, technical, logistics, management, past performance, etc.), and various procurement strategies (LPTA, Best Value, etc.).
How many consultants should a company interview?
At least three. It is also very important to see references from companies who have used the consultant.
What can the business owner do to keep the work on track?
Daily correspondence with the consultant via email and conference call, attending the standup meetings conducted by the consultant, and reviewing the invoices and hours charged by the consultant.
What are important things to agree upon before starting work with a proposal consultant?
The process for each phase of the capture process, the level of detail for each phase of the proposal development (draft and final), and the level of authority the consultant has.
Is there anything else you think our readers should know about choosing a proposal consultant?
Proposal consultants have specific talent that many small businesses do not have on their staff. Good proposal consultants are hard to find. When you discover one who is flexible and works well with your senior staff, you have achieved your goal and you are on the road to success.
This post originally appeared on Bill Jaffe's blog at http://blog.federalsmallbizsavvy.com/proposal-writing-tips/how-to-choose-a-proposal-consultant/ and was reprinted with permission.